Resources - Videos
Suit By His Parents Claims Harvesting Began Before He Was Dead; Hospital, Transplant Group Deny It
NEW YORK, March 16, 2009


Regeneration of cells - CBS Cutting Edge


Entertaining Angels
Zack Dunlap's Recovery

Patrick Henry Hughes - Inspirational Story


Medical Miracle: Woman Back From Brink of Death

For Team Hoyt's Full Story Click Here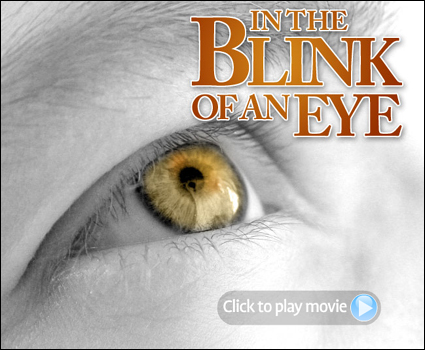 Hyperbaric Oxygen Therapy (HBOT) corrects brain-injury.

FORTY YEAR OLD MAN DIES AND THEN COMES BACK TO LIFE


Organ donation, organ trafficiting and human autrocities
Fox 5 Investigates: Organ Donation Controversy
The Cruellest Cut - Pakistan's Kidney Mafia

China Turns Out Mummified Bodies for Displays
The following video contains graphic material not suitable to some for viewing!
Terri's Fight For LIfe
Educational
In the Shadow of the Reich: Nazi Medicine
Written, produced, and directed by John Michalczyk,
one videocassette, 54 min, $29.95, ID No. FRS-206V, First Run Features,
153 Waverly Pl,
New York, NY, 10014,
800-488-6652, 1-212-989-7649 (fax); 1997
The Turning the Tide
DVD package can be ordered from the Euthanasia Prevention Coalition
$50.00 for 1 package, $70.00 for 2 packages, or $100.00 for 4 packages by
contacting the Euthanasia Prevention Coalition at: Box 25033, London ON, N6C 6A8,
email: info@epcc.ca , or calling: 1-877-439-3348. Further bulk rates exist upon request.
Back To Top